Once upon a time I had a very adorable cake platter (among my many platters. I love platters) that was my favorite and I loved. It even looked good just on display with nothing on it. But a terrible thing happened one day when I dropped it and it broke. into three pieces. and I would have cried if my sister and her family had not been there.


So recently I've been looking around to see if that cake pedestal is still on the market, you know, since it's Christmas and I could maybe get away with saying purchasing a replacement can be a Christmas present. Unfortunately, I haven't found it. But look at this adorable one I did see on the Crate and Barrel website: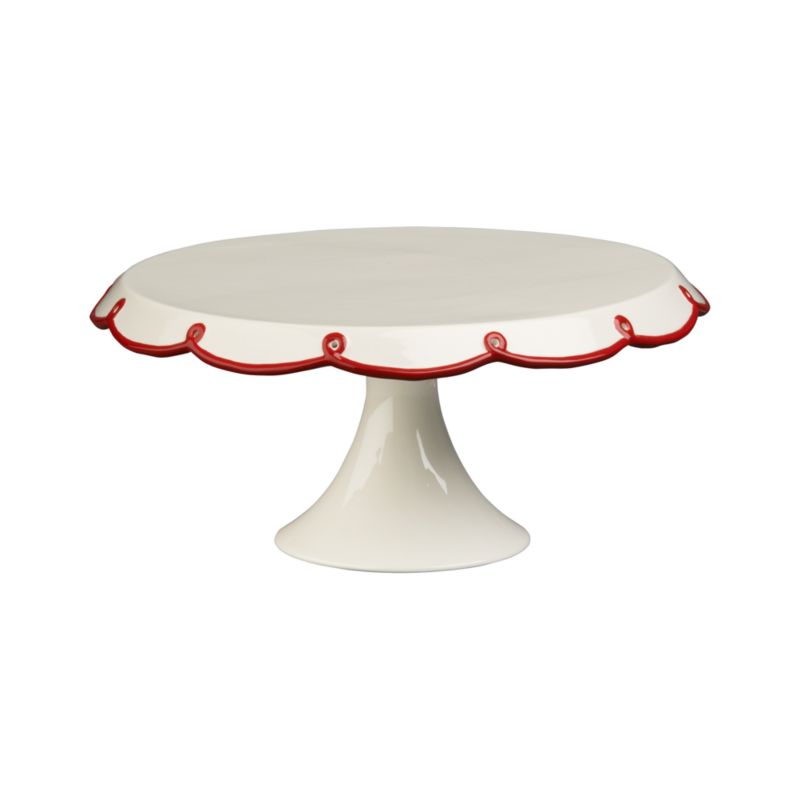 And look! Matching plates!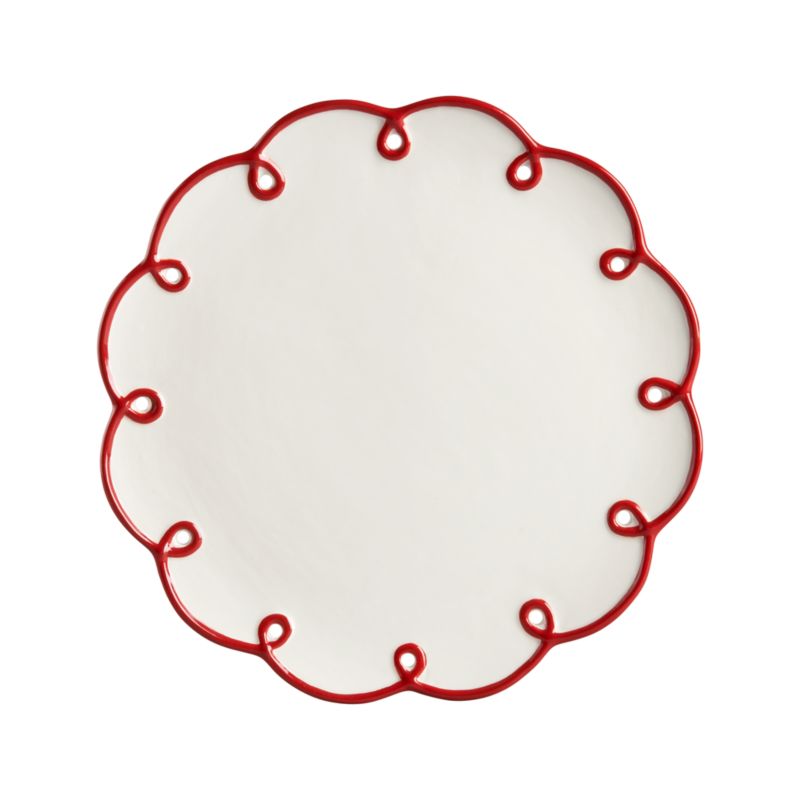 How adorable would it be to serve up on those? There are also matching bowls to the set, that would be so fun to serve frozen pleasures in. Gee whiz, the world is full of beautiful things.